Commercial Kitchen Installation, Commercial Kitchen Maintenance & More
Catering Equipment Installation, Repairs, Maintenance
Commercial Kitchen Installation
Our commercial gas engineers are experts in commercial kitchen installation, with over 30 years of experience, and are on-hand to install your brand new commercial kitchen in Milton Keynes & surrounding areas. Not only are our gas engineers able to install your new commercial kitchen, but they can also service and repair them. 
We offer a prestige catering equipment installation service, alongside commercial kitchen maintenance and repair work.
We are based in Milton Keynes and offer a variety of commercial plumbing services such as commercial boiler installation and commercial kitchen installation we also offer repairs, and servicing.
All of our engineers are gas safety certified and we are a member of the Institution of Occupational Safety and Health.
If you or your business is located in Milton Keynes, Buckinghamshire, Northamptonshire, Bedfordshire & other locations surrounding Milton Keynes, we're here to help!
Approved & Trusted
We are trusted and approved by a number of regulators in the sectors that we work within.
Are You Able To Provide Gas Safety Certificates?
All of our engineers are Gas Safe approved and certified, meaning that all work we carry out is legal and safe – two-thirds of work completed illegally has been deemed to be unsafe in a recent study. It is vital that you check that your gas engineer is qualified and registered as Gas Safe. You need a CP42 certificate for your commercial kitchen to be legally compliant, which needs reviewing annually – this is a service offered here at Roma Heating.
Do You Repair & Service Commercial Kitchens In Milton Keynes?
Not only do we carry out Commercial Kitchen Installations, but we also supply a wide range of services for our customers. If your commercial kitchen or catering equipment needs repairing or servicing, and you live in and around Milton Keynes, reach out to us today. We are also able to provide other commercial plumbing solutions, such as commercial boiler installation and servicing.
Looking For New Commercial Kitchen Installation?
With over 30 years experience, you won't find anyone better suited to install, service, repair your commercial catering equipment in Milton Keynes & surrounding areas.
We ensure that all safety measures are taken when undergoing any service, repair, or installation. We want to make our customers feel safe which is why we take all necessary precautions when entering our customers' homes and business premises.
Not only are we dedicated to providing a safe environment in light of the COVID-19 pandemic, but we are also extremely determined to keep ourselves accountable for our safety certification standards.
We are certified within the following establishments and standards:
Gas Safety certified,
Institution of Occupational Safety & Health
NICEIC/ELECSA/ECA Training
City & Guilds
Areas We Cover (Commercial Kitchens and Commercial Boilers – Installation, Repairs and Servicing)
We are committed to offering our customers the best quality service for their Commercial Kitchen Installations, Commercial Kitchen Repair, Commercial Catering Equipment Maintenance and Commercial Plumbing Solutions.
Milton Keynes

Buckinghamshire

Northamptonshire

Bedford/Bedfordshire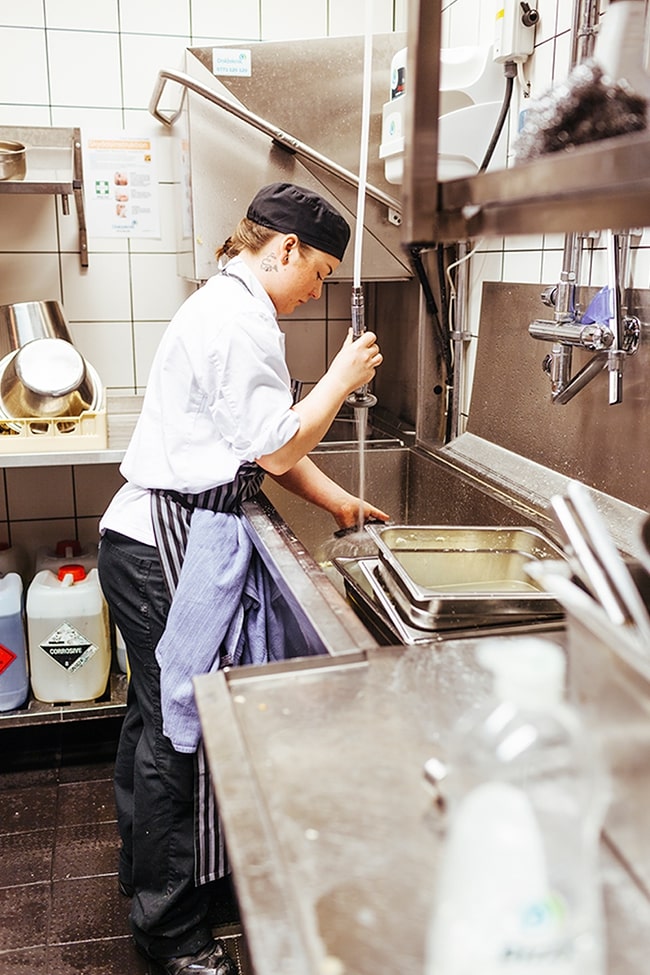 We Are Gas Safe Registered
WARNING: "Two thirds of illegal gas work carried out in homes found to be unsafe"* – we're fully Gas Safe Registered. Book our services in confidence today!